Tchaikovsky & Haydn with Sergey Malov, the Spallenmann
on the violin and cello da spalla
Salzburg premiere: in the middle of the orchestra
J ADAMS · Short Ride in a Fast Machine, Fanfare for Orchestra
J ADAMS · The Chairman Dances, Foxtrot For Orchestra
J. HAYDN · Cello Concerto No. 1, C major, Hob. VIIb:1
PI TCHAIKOVSKY · Violin Concerto, D major, op. 35
Sergey Malov is considered a virtuoso on the violin, the viola, the baroque violin and the violoncello da spalla - the instrument on which Johann Sebastian Bach played his cello suites. The approximately 60 cm long instrument is played in the arm position or on a strap hanging around the neck and, in contrast to the conventional cello, has five strings. In this concert, Sergey Malov will be heard on both the violin and cello da spalla. Experience an extraordinary concert evening!
Sergey Malov · Solo violin
Elisabeth Fuchs · Conductor
Philharmonic Salzburg
THU November 9, 2023 15:00 p.m. 19:30 p.m. in the middle of the orchestra
Center for Visions, Puch near Salzburg, Puch-Urstein Nord 16-30
Estimated duration of each concert 120 minutes. Concerts with a break.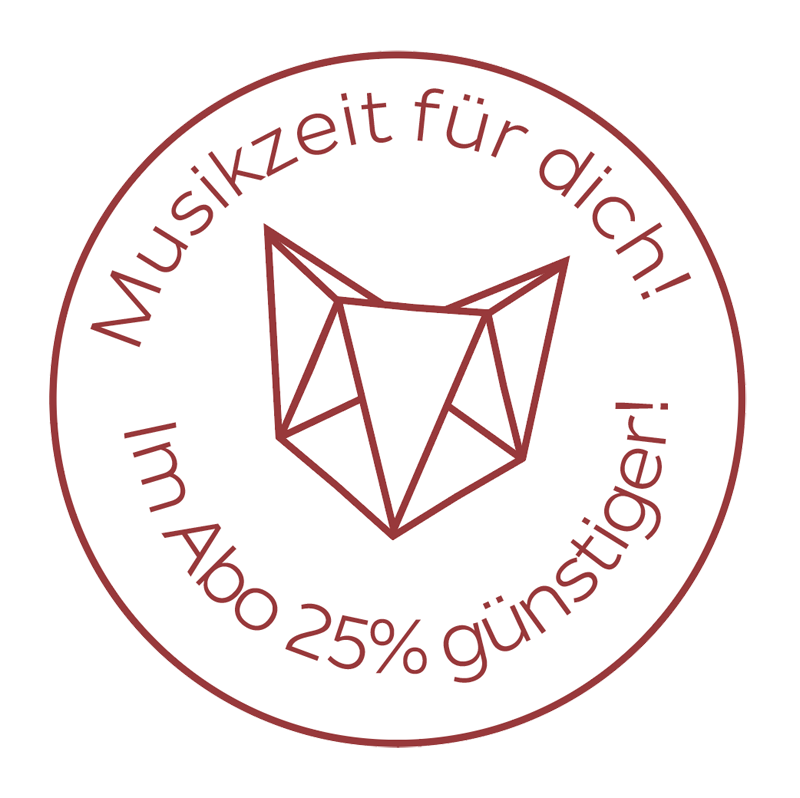 Ticket prices: € 14 and € 49
Organizer · Tickets: Philharmonie Salzburg
In the 4-subscription, 25% cheaper
Free choice of seats, no reservation possible