"Show your talent"
Donate and support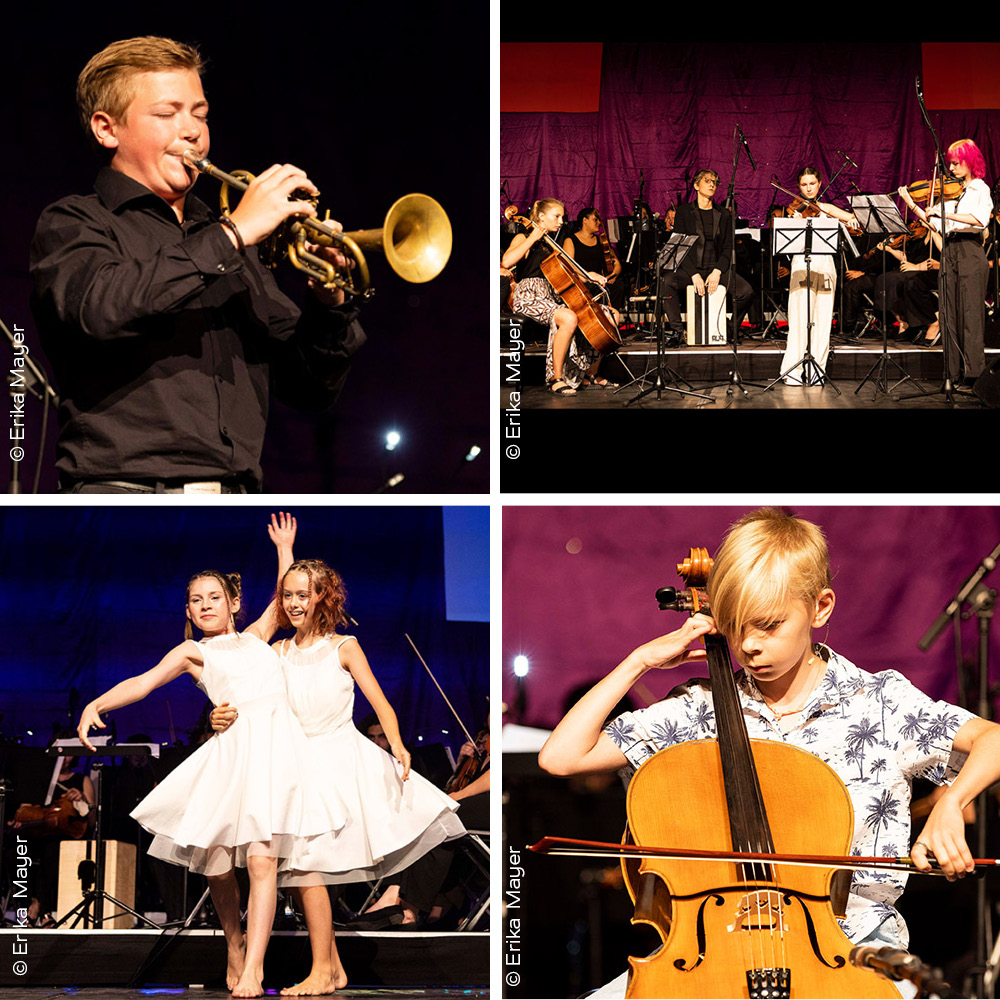 Music education is particularly important to us! Introducing children and young people to music – that is one of the core missions of the Salzburg Philharmonic. With the talent contest "Show your talent", a new format was created in 2021 to promote musical support for children and young people.
Your donation helps us give children a stage!
No matter whether classical music, acting, dance, poetry slam or rap: at "Show your talent", young people who love the stage can shine and gain their first stage experience.
Thank you for supporting this important work!
Let's invest together in promoting musical talent.
You can find more information about the project here showdeintalent.at
Photo credits picture bar at the top of this website:
1) © Sandra Cvitkovac 2) © Erika Mayer 3) © Sandra Cvitkovac 4) © Erika Mayer