SUBSCRIPTION PLUS family concert Sorcerer's Apprentice & Harry Potter
Walle, walle some distance, that for the purpose water may flow...
in subscription -25%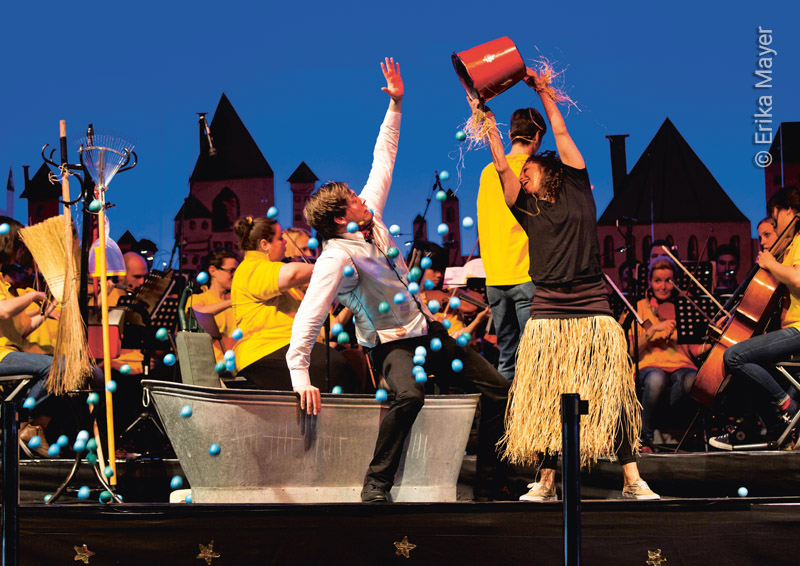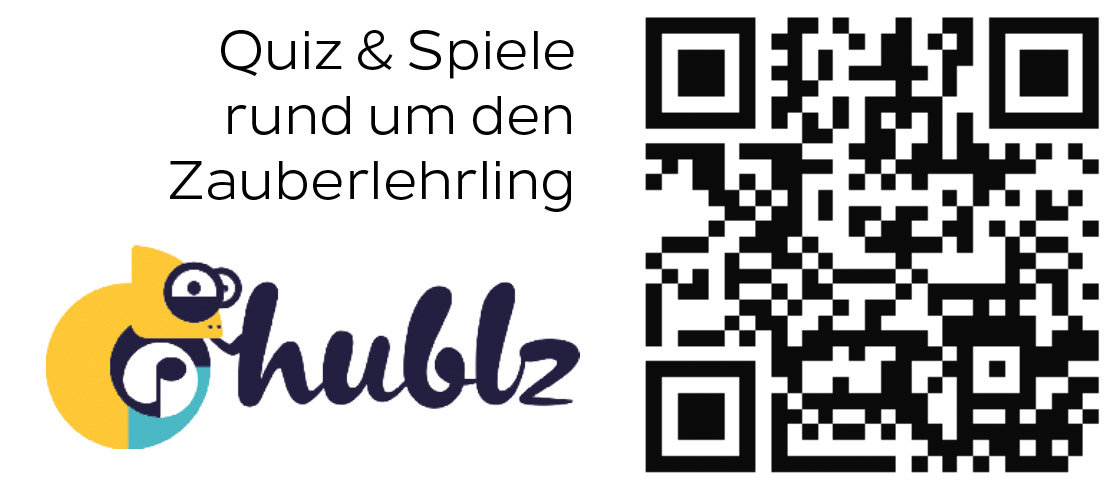 Quiz & games about the sorcerer's apprentice
www.hublz.art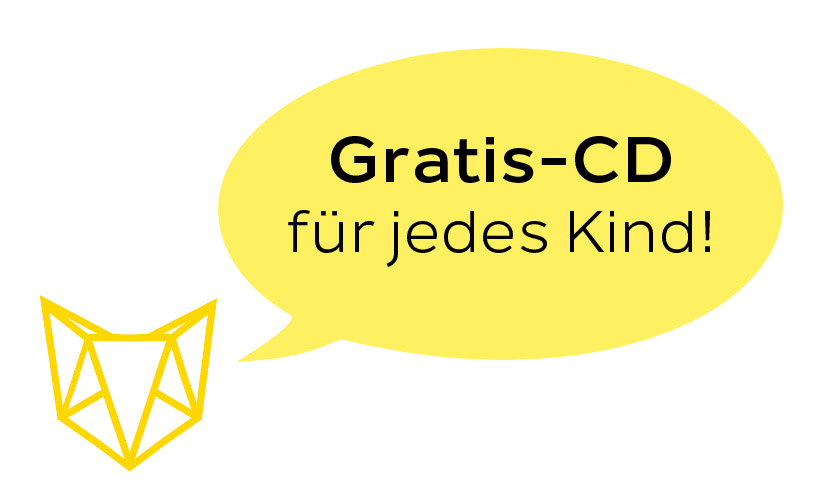 Save 25% on a subscription!
There's plenty of acrobatics, magic and more in the magically awe-inspiring Magic Lesson with The Sorcerer's Apprentice and Harry Potter: 'Expelliarmus!' - When Harry Potter unleashes his magic, he's on another exciting adventure. The audience is immersed in a magical concert with music and stories about Harry Potter (William/Rowling) and The Sorcerer's Apprentice (Dukas/Goethe). The magician's student uses the broom to do magic without his master's permission so that he can bring water to fill up a bathtub - but the broom doesn't stop fetching water. Ouch, how will that end?
Eva Hinterreithner · 1. Broom "Besele"
Jasmin rituper · 2. Broom "Besine"
Moises Iraja dos Santos · Sorcerer's Apprentice
Elisabeth Fuchs · Conductor
Philharmonic Salzburg
SAT June 25, 2022 15:00 p.m. 17:00 p.m
SUN June 26, 2022 11:00 am 13:00 pm 15:00 pm
amadeus terminal 2, Salzburg Airport
Concert duration 60 minutes each. Concerts without a break.
Free CD for every child in concert
great supporting program (school of imagination, face painting, and much more)
Orchestra instruments to try out
Ticket prices: € 12 and € 23
Organizer · Tickets: Children's Festival
Photo © E. Mayer