The brothers Michael & Joseph Haydn
An evening dedicated to Viennese classics
Thank you concert for the professional group for elementary education Salzburg
SUBSCRIPTION PLUS CONCERT
The first years of everyone's life are the most formative and important! So my big thanks to everyone
Elementary teachers for their commitment and my urgent request to politicians to invest in the most important thing in our society: children & education!
Elisabeth Fuchs
M. HAYDN · Symphony No. 5, in A major, Perger 3
J. HAYDN · Cello Concerto No. 2, D major
J. HAYDN · Symphony No. 101, D major, "The Clock"
Top cellist Giovanni Gnocchi, professor at the Mozarteum University in Salzburg, Elisabeth Fuchs and the Salzburg Philharmonic will dedicate an evening entirely to Viennese classical music. In addition to the Second Cello Concerto and the Tenth Symphony by Joseph Haydn, the program also includes music by his lesser-known brother, Michael Haydn. The composer wrote his fifth symphony in 1763 in Salzburg, where he worked for 43 years with and after WA Mozart at the Salzburg princely court until his death. Listen to Haydn!
Giovanni Gnocchi · Cello
Elisabeth Fuchs · Conductor
Philharmonic Salzburg
SUN November 19, 2023 18:00 p.m. Thank you concert for the professional group for elementary education Salzburg
Organizer: Salzburg Children's Festival in cooperation with the Salzburg Philharmonic
Discount code for free tickets*: Information is available at office@besalzburg.at
*Two free tickets can be booked per employee
NEW: SUBSCRIPTION PLUS CONCERT SA/SUN SUBSCRIPTION
Great University Hall, Salzburg
Concert duration: approx. 120 minutes. Concerts with a break.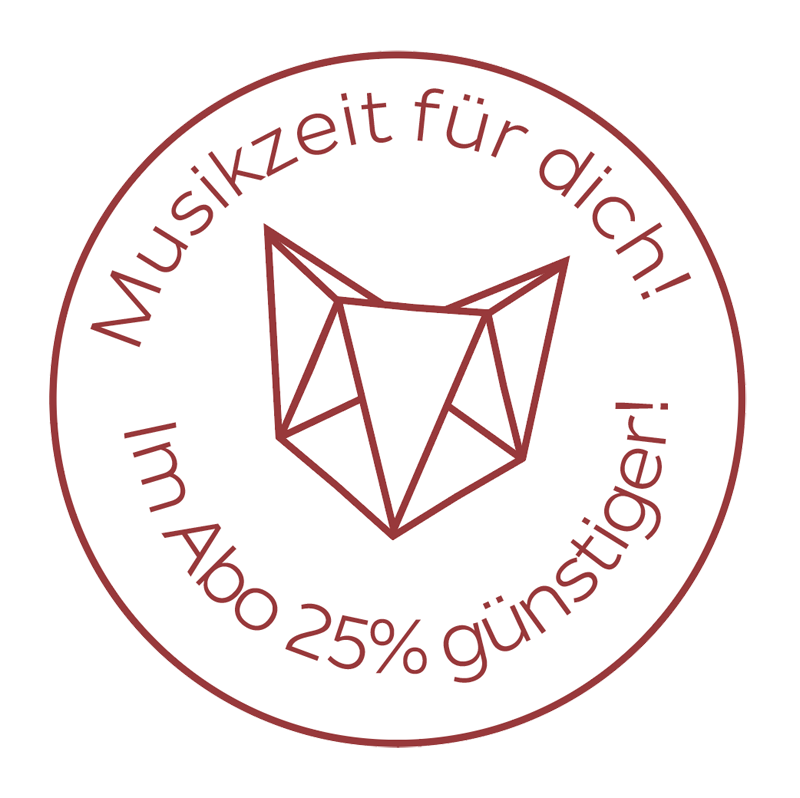 Organizer: Salzburg Children's Festival in cooperation with the Salzburg Philharmonic
Tickets · Info: Salzburg Children's Festival
Normal price €39 and €49