Dvořák's 7th Symphony, Korngold's Snowman and
Radovan Vlatković with Strauss' Horn Concerto No. 1
A concert without a stage, ditch, rank or parquet
EW KORNGOLD · The Snowman, a ballet pantomime (orchestral arrangement A. Zemlinsky)
R. STRAUSS · Horn Concerto No. 1, E flat major, op. 11
A. DVOŘÁK· Symphony No. 7, D minor, Op. 70
Radovan Vlatković is considered the leading horn soloist of his generation, and he describes playing the horn as his lifelong passion. Before the performance of the charming soloist, the Salzburg Philharmonic will play the ballet pantomime Der Schneemann, which, with its original melody, made the child prodigy Erich Wolfgang Korngold (11-1897), who was only 1957 at the time of its creation, known beyond the borders of Vienna.
Radovan Vlatkovic · Solo horn
Elisabeth Fuchs · Conductor
Philharmonic Salzburg
SUN December 3, 2023 15:00 p.m. 19:30 p.m. in the middle of the orchestra
Center for Visions, Puch near Salzburg, Puch-Urstein Nord 16-30
Estimated duration of each concert 120 minutes. Concerts with a break.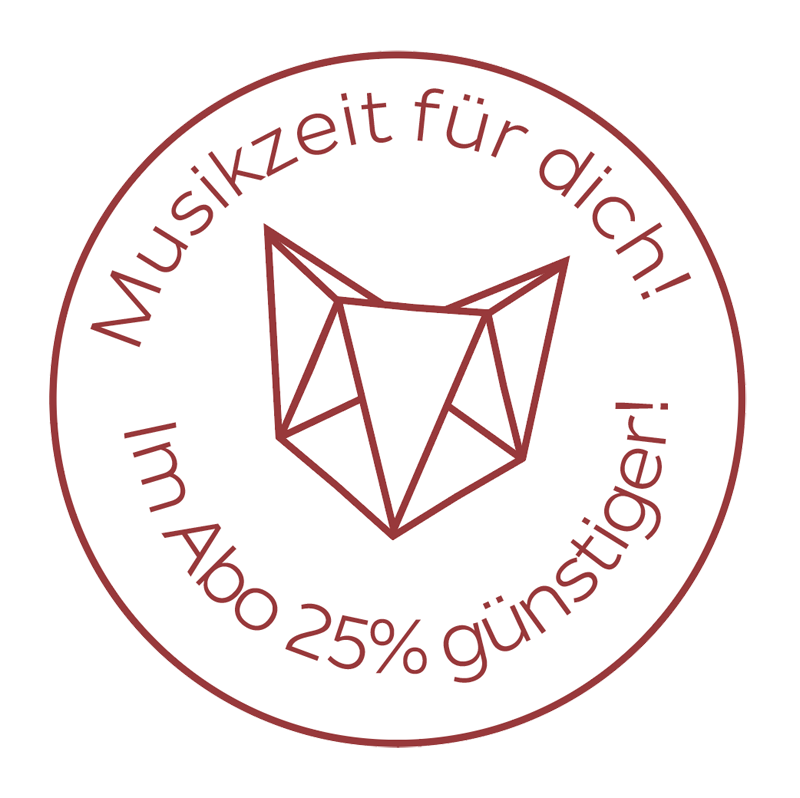 Ticket prices: € 14 and € 49
Organizer · Tickets: Philharmonie Salzburg
In the 4-subscription, 25% cheaper
Free choice of seats, no reservation possible