Schumann's Rhenish Symphony
Young star Cosima Soulez Larivière plays Mendelssohn's violin concerto
"It should be a concert that the angels in heaven rejoice." Felix Mendelssohn Bartholdy
R. SCHUMANN · Manfred Overture, op. 115
F. MENDELSSOHN BARTHOLDY Violin Concerto, E minor, op.64
R. SCHUMANN · Symphony No. 3, E flat major, op. 97, "Rheinische"
Felix Mendelssohn Bartholdy's violin concerto is one of his most popular works due to the rich melodies and elven sounds.
The Salzburg Philharmonic regularly invites the stars of tomorrow to the stage: conductor Elisabeth Fuchs looks forward to working with the young violinist Cosima Soulez Larivière. She was born in Paris in 1996 and is a scholarship holder of the Young Artists Foundation.
Cosima Soulez Lariviere · Solo violin
Elisabeth Fox · Conductor
Philharmonic Salzburg
Wed4 November 2020 · 19: 30
Europa Hall Congress House, Salzburg
Ticket prices: € 12 to € 58 In subscription 25% cheaper!
Organizer · Tickets: Philharmonie Salzburg
Estimated end of concert approx. 21:00 p.m.
Concert without a break.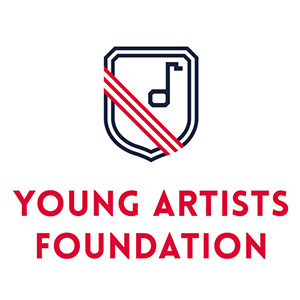 Photo © J. Reichardt