2 HIPHARPS on stage: Deborah Henson-Conant & Evelyn Huber
Women's power at the start of the anniversary year in the large auditorium
Whatever it is that captivates an audience, she has it.
Boston Globe on Deborah Henson-Conant
D. HENSON-CONANT ∙ Soñando en Español
1. My Mother's Mexican Hat
2. Merceditas
3. Baroque Flamenco
D. HENSON CONANT ∙ The Nightingale
D. HENSON CONANT ∙ New Blues
E. HUBER ∙ Lavender for harp & orchestra (arr. Peter Hinderthür)
E. HUBER ∙ Nilade for harp & orchestra (arr. Peter Hinderthür)
E. HUBER ∙ Somerville Samba
This concert promises a real firework of passion and emotions!
Together with the Salzburg Philharmonic and Elisabeth Fuchs, the two exceptional harpists and composers Deborah Henson-Conant, nominated for a Grammy in the category Best Classical Crossover Album, and Evelyn Huber, winner of the ECHO JAZZ prize, explore the sound possibilities of their instrument in a way never heard before out of.
Deborah Henson Conant · Solo harp & vocals
Evelyn Huber · Solo harp
Elisabeth Fuchs · Conductor
Philharmonic Salzburg
SAT October 7, 2023 19:30 p.m
SUN October 8, 2023 18:00 p.m
Great University Hall, Salzburg
Expected duration of each concert is 90 minutes. Concerts without a break.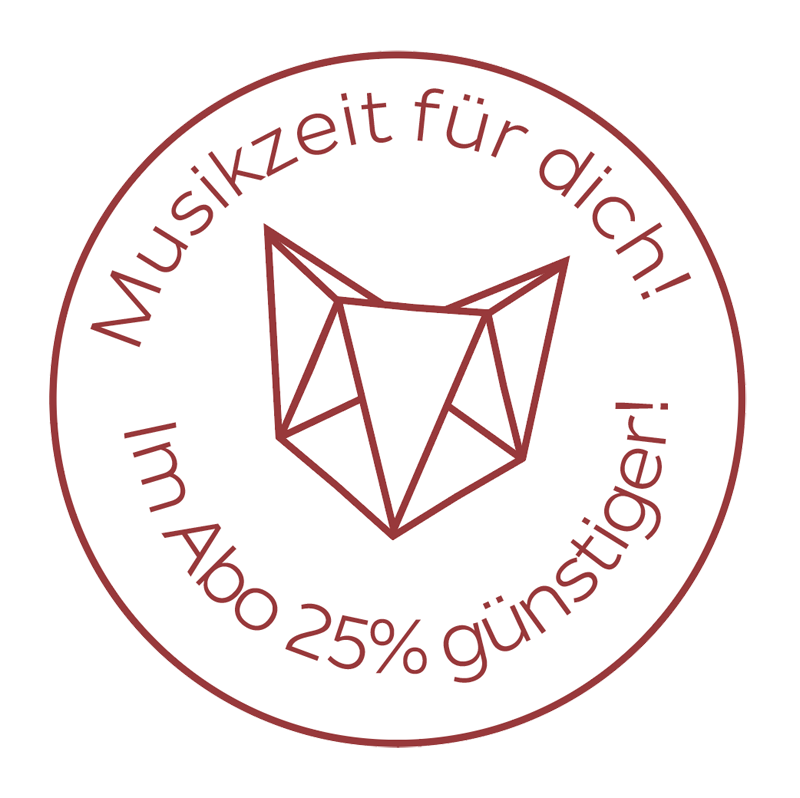 Ticket prices: € 14 to € 64
Organizer · Tickets: Salzburg Philharmonic and Children's Festival
4% cheaper in a 25-pack or ABO-PLUS subscription
---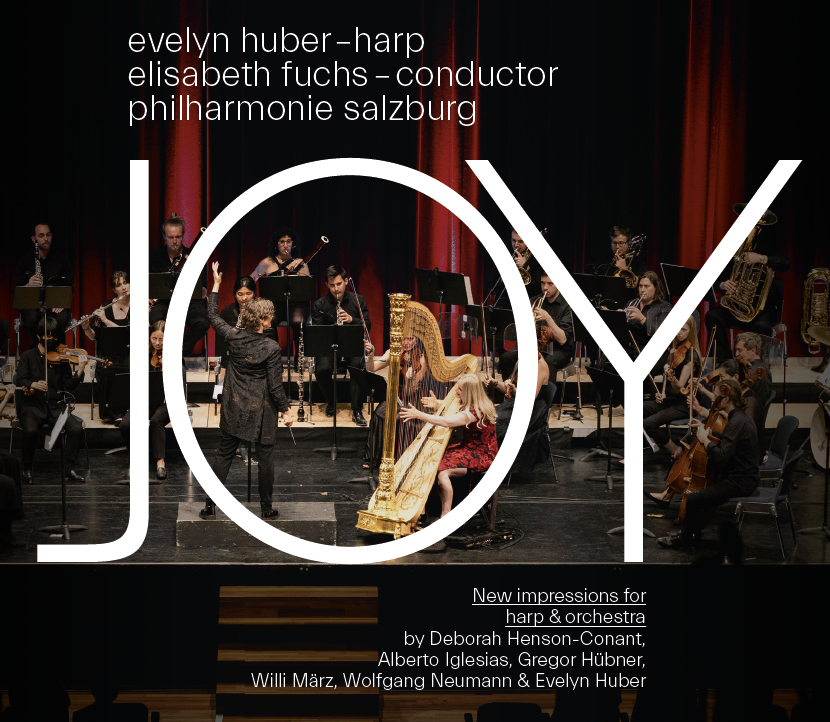 Now available:
World premiere recording of Soñando en Español
with Evelyn Huber, Elisabeth Fuchs & the Salzburg Philharmonic