Support the Salzburg Philharmonic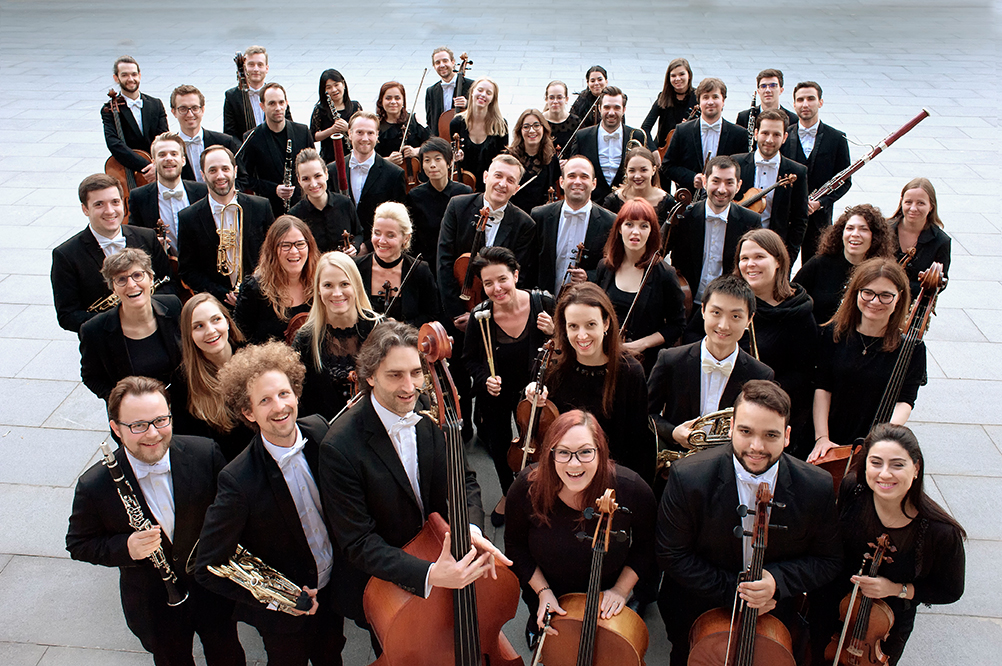 The Philharmonie Salzburg plays over 100 concerts for over 70.000 listeners per year and performs with high-ranking soloists in the most beautiful halls in the city. In addition, with projects such as the Salzburg Children's and Youth Philharmonic or the "Show your Talent" competition, it makes a huge contribution to the cultural life of the city - as well as to the promotion of children and youth.
Only a fraction (6,8%, as of 2022) of our funds comes from public sources; Most of our financing comes from ticket sales ourselves – and with your help!
Our heart's desire is to open the door to music to ALL people and to get them excited about classical music and making music! Please help and support the Salzburg Philharmonic with its projects.
Photo credits for the images:
Salzburg Philharmonic: © Sandra Cvitkovac