Donate and support future and exciting projects of the Salzburg Philharmonic!
Aktuell sammeln wir auch für unseren neuen Proberaum.
We are happy about every donation!
"Many small grains of sand eventually make up a whole sandy beach".
Your donation is tax deductible in Austria and Germany.
What would life be without music - what would music be without musicians?
Share your enthusiasm for music and support, among other things, the promotion of talented young musicians. Be part of bold and exciting projects. Help us carry the music into world.
Opening up the world of music to all children, young people and adults - that is a major concern of the Salzburg Philharmonic and also of the Children's Festival! Did you know that 75% of all children do not have the opportunity to learn an instrument?
This year, at the beginning of the 2022/23 school year, in cooperation with educators, we managed 6000 recorders including sheet music and learning videos to be distributed to elementary school children throughout the state.
For more details see: www.kinderfestspiele.com/blockfloete/
It is our heart's desire to open the door to music for ALL people and to get them excited about classical music and making music! Please help, support the Salzburg Philharmonic in their projects. We finance a significant part of our projects thanks to your donation.
Every donation helps!
Support us and become a companion on our musical path!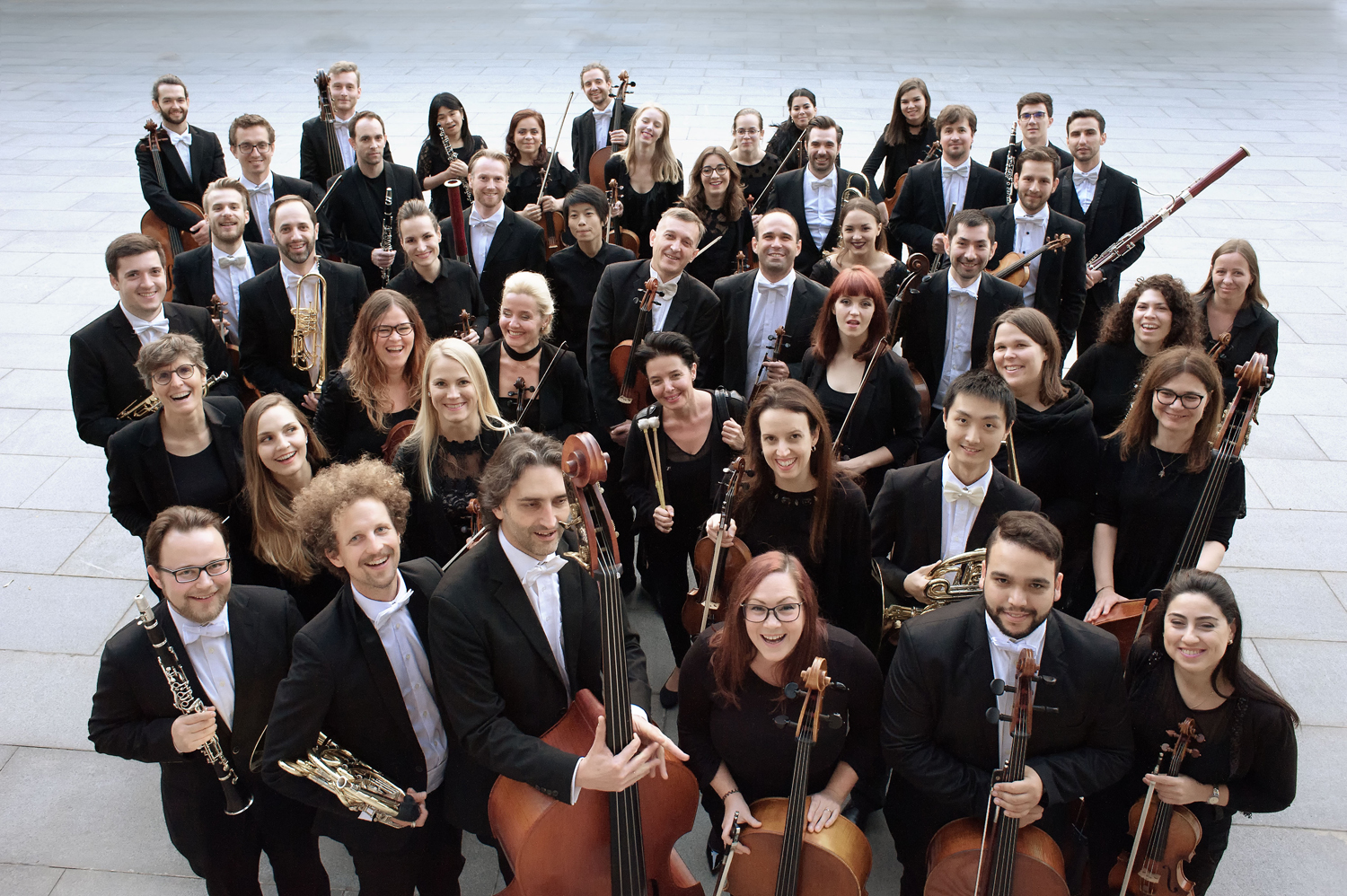 Bank details for donations
Austria:
Donations account Philharmonie Salzburg
AT92 2040 4000 4204 1111
Your donation is deductible!
Donation registration number KK 12361
Only deductible, stating the full name and date of birth.
Germany:
"Friends of the Philharmonic Salzburg"
DE15 7105 0000 0020 4347 75
Your donation is deductible!
Only deductible stating the full name and postal addresse.
Friends for life!
Become a supporting member of the Philharmonie Salzburg -
and benefit from many great offers, exclusively for members!
Support the continuation of our work with your contribution and enjoy the advantages as an annual member!
The Philharmonie Salzburg, under the direction of chief conductor Elisabeth Fuchs, always strives to dare bold projects. It also promotes academics, giving young musicians the opportunity to enter the professional world of orchestras as part of a funding program. The Philharmonie is as diverse as our audience and always strives to grow with exciting challenges.
Support us and become a companion on this important musical path and benefit from many great offers, exclusively for members!
Photo credits picture bar at the top of this website:
1) © Sandra Cvitkovac 2) © Erika Mayer 3) © Sandra Cvitkovac 4) © Erika Mayer