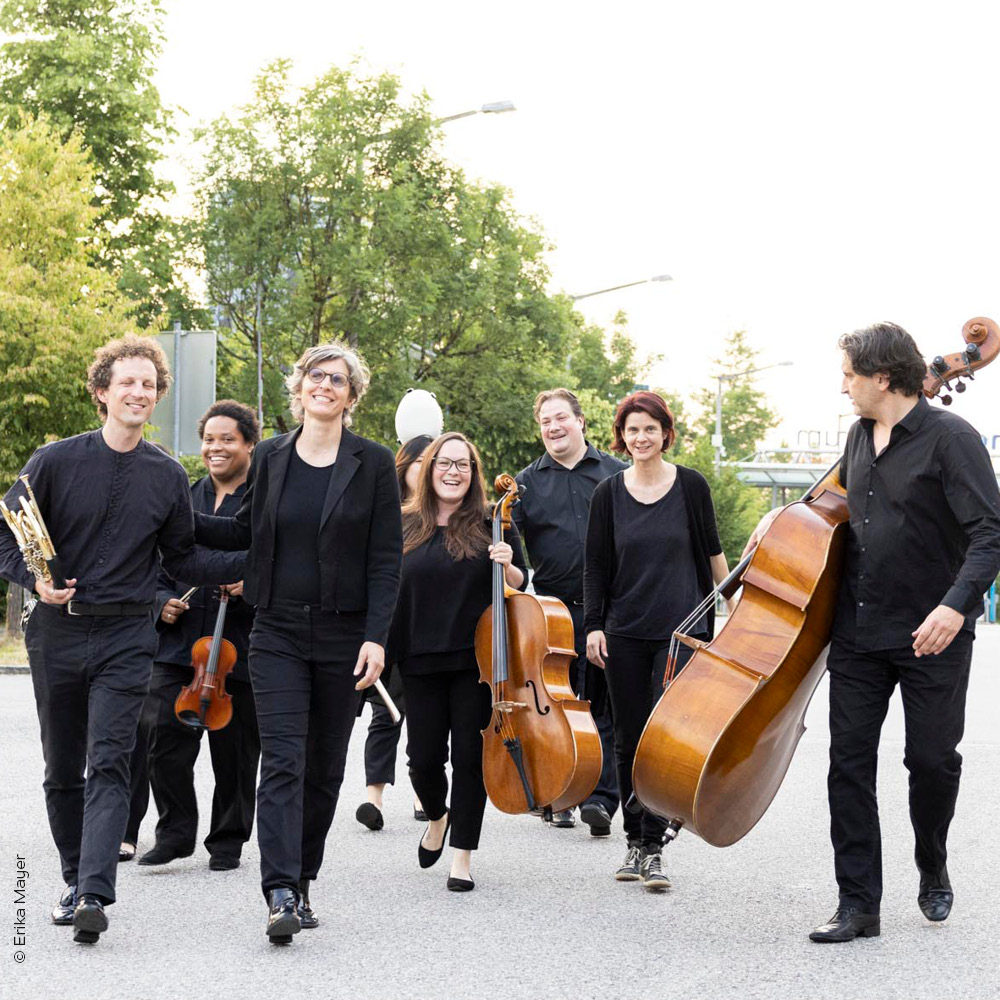 What would life be without music - what would music be without musicians?
Share your enthusiasm for music and support, among other things, the promotion of talented young musicians. Be part of bold and exciting projects. Help us bring music to the world.
Friends for life!
Support us and become a companion on this important musical path and benefit from many great offers, exclusively for members!