Project Orchestra Week Sept. 2024
of the Children & Youth Philharmonic Salzburg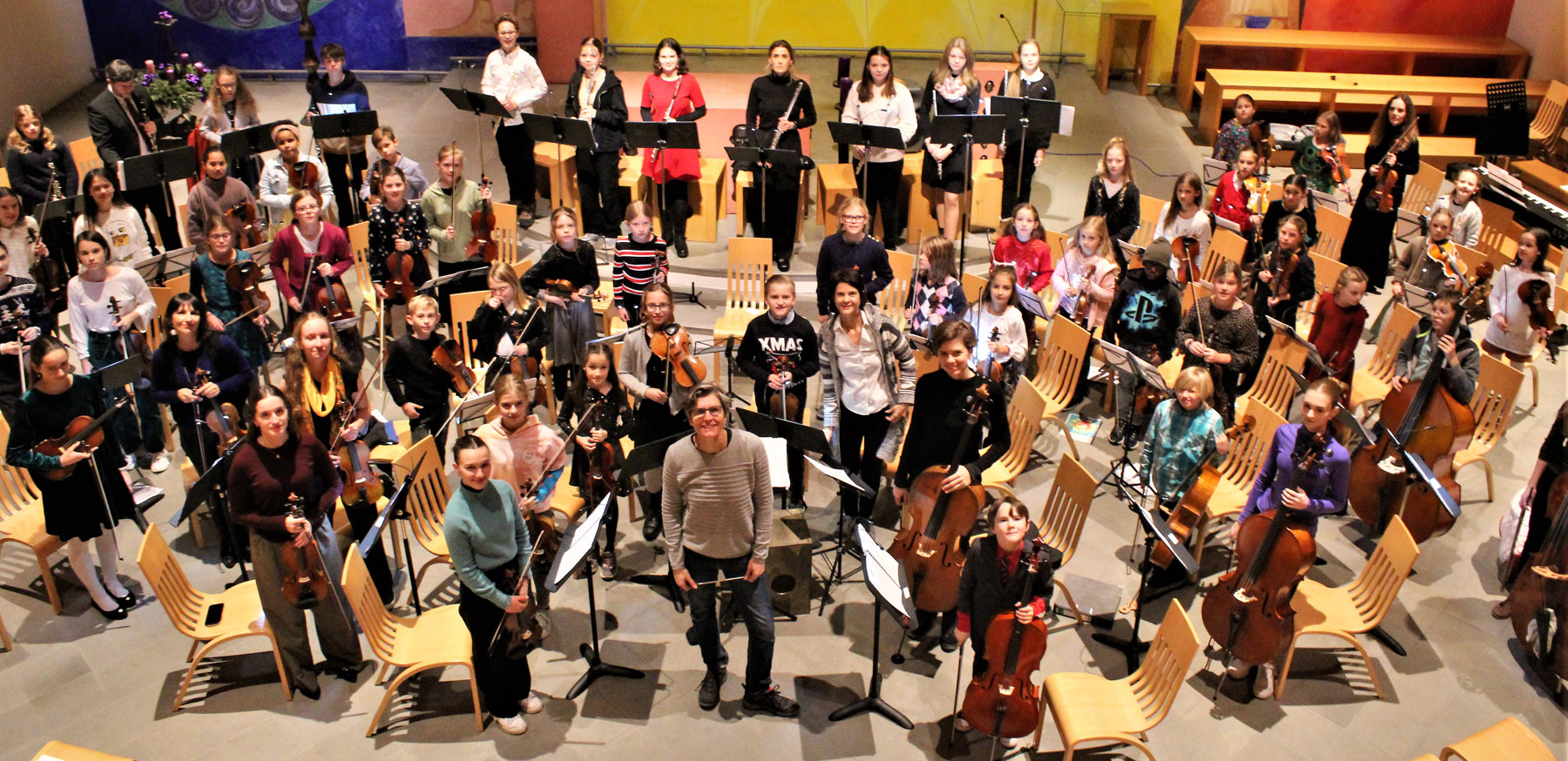 Information about Orchestra Week 2024 will follow shortly.
Registration possible from February 20, 2024.
The orchestra week of the Children's & Youth Philharmonic Salzburg is aimed at music-loving children and young people aged 7-18 who already have a good handle on their instrument, practice it almost every day, have had instrument lessons for at least 2 years and have good hearing and a sense of rhythm and be able to tune their instrument independently. Orchestra or ensemble experience is an advantage. The focus is on having fun and enjoying making music together, as well as getting to know professional rehearsals.