Anniversary days 5.-19. Oct
We're celebrating 25 years of the Salzburg Philharmonic!
In order to duly celebrate its 25th anniversary, the Salzburg Philharmonic, together with the Salzburg Philharmonic Choir, which was founded in 2019, is organizing an exciting, colorful series of concerts and projects from October 5th to 19th, 2023 under the direction of chief conductor Elisabeth Fuchs.
Crime readings with dance, ensemble music and Salzburg's crime writer Katharina Eigner, in whose latest novel Saitenstich the Salzburg Philharmonic Orchestra plays a decisive role, will kick off! In addition to magical hours with the children's concerts Cinderella, the 2 HIPHARPS Deborah Henson-Conant and Evelyn Huber heat up the audience with their original harp show.
The impressive highlight is the anniversary concert in the Great Festival Hall, where Karl Jenkins' Adiemus and Richard Strauss' Heldenleben are performed.
Toast with us, celebrate with us!
Continue to enjoy great music lessons with the Salzburg Philharmonic!
Concerts and celebrations:
Philharmonic Salzburg
2023-09-21T11:08:29+02:00
We have a special request for our anniversary: ​​a concert grand piano for our rehearsals.
Exhibition, anniversary brochure and illustrated book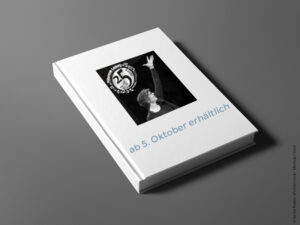 picture book
Highlights from selected concerts (Photographer: Sonja Radics) · Available for purchase from October 5th
Photo © Sonja Radics, shutterstock/Mockup Cloud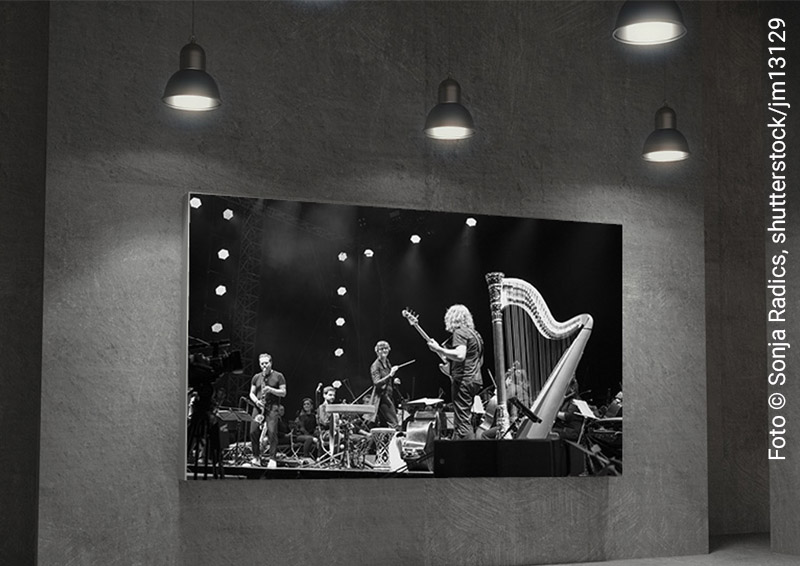 photo exhibition
5th-19th October at all concerts
free for all concert visitors (with ticket)
Photo © Sonja Radics, shutterstock/jm13129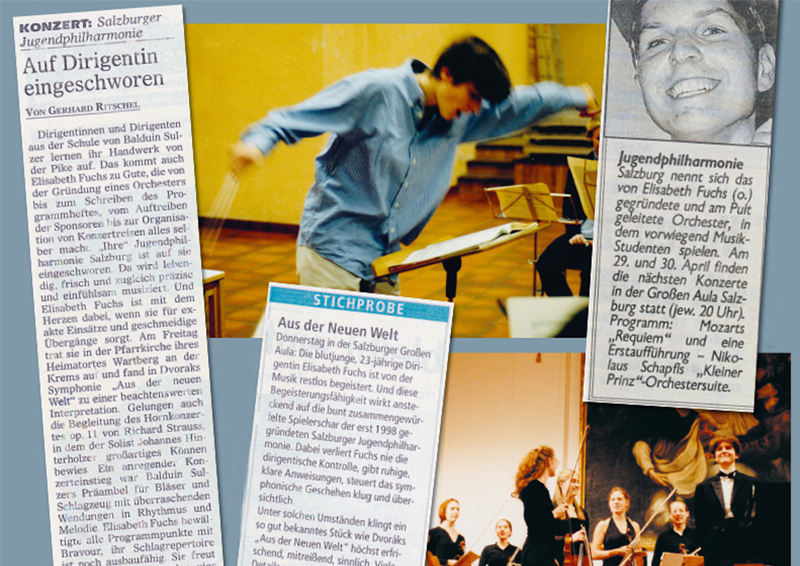 anniversary brochure
The Salzburg Philharmonic
1998 to 2023 available for purchase October 5, 2023